Asset Management & Client Services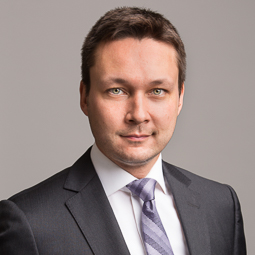 William Chyz, HBA, CFA, CAIA
Director
wjc@westcourtcapital.com
William Chyz, HBA, CFA, CAIA
As a Director, Asset Management & Client Services, and as a Dealing Representative, William is responsible for managing some of the largest client accounts at Westcourt Capital Corporation, including ultra high net worth (UHNW) families and major institutions. His duties include client service and business development. Much of William's daily activities revolve around the ongoing monitoring of client's portfolios and assessing whether changes should be made after considering both the current market environment and the client's personal circumstances.
William previously worked on the trading desk at Scotia Capital where he managed a multi-million dollar foreign exchange book. He was responsible for the daily execution of trades while maintaining an understanding of current market forces to maximize profit for the bank. His main focus was the USD/CAD currency pair but also spent time on the EUR, GBP, CHF, AUD and NZD books. Duties also included daily research and presentation of ideas to the UK team and assisting traders on the options, futures and forwards desks.
William holds an Honours Business Administration degree from the Richard Ivey School of Business. He is both a Chartered Financial Analyst (CFA) charterholder and a Chartered Alternative Investment Analyst (CAIA), and is registered as a Portfolio Manager (Advising Representative) in Ontario, Quebec, Alberta and British Columbia.