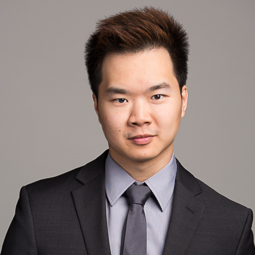 Phil Tang, BEng Tech
Associate
pmt@westcourtcapital.com
Phil Tang, BEng Tech
Phil provides accounting and clerical assistance to Westcourt Capital Corporation's Controller by preparing and maintaining Westcourt's account documents and records.
Phil received an Accounting and Finance Advanced Diploma from Seneca College in 2017.
Prior to launching into the accounting profession, Phil graduated from the University of Ontario Institute of Technology with a Bachelor of Engineering degree, specializing in software engineering.