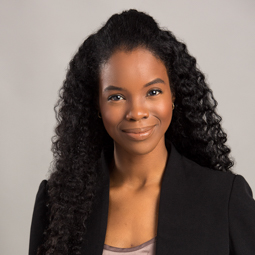 Miranda Walsh
Executive Assistant
mgw@westcourtcapital.com
Miranda Walsh
Miranda joined Westcourt Capital Corporation in 2015. She provides direct support to Westcourt's Executive Team as well as administrative and operational support to the entire Westcourt Team.
Miranda brings over a decade of experience in executive office, previously supporting senior level staff at the Ted Rogers School of Business Management, Lee Hecht Harrison Knightsbridge (formerly Knightsbridge Human Capital Solutions), Zeidler Partnership Architects and Menkes Union Tower Inc.
Miranda graduated from Centennial College with a specialization in Business, Accounting with a High Honours Designation. She is also a certified Microsoft Office Specialist.