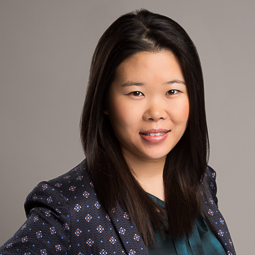 Lingfei Li, CFA
Associate Director
lfl@westcourtcapital.com
Lingfei Li, CFA
Ling is Westcourt Capital Corporation's Controller. She is responsible for establishing and maintaining all Westcourt's accounting procedures and internal financial controls. Ling produces periodic financial reports, as well as assists with Westcourt's annual audit preparations.
Prior to Westcourt, Ling was a day trader at Swift Trading where she identified investment opportunities through market research and technical analysis.
In her final year of university, Ling liaised between professors and students of Intermediate Microeconomics and International Finance as a teaching assistant.
Ling graduated from the University of Toronto with a Bachelor of Business Administration degree majoring in Finance with high distinction. Ling is a Chartered Financial Analyst (CFA) charterholder and is currently working on a Chartered Professional Accountant (CPA) designation.