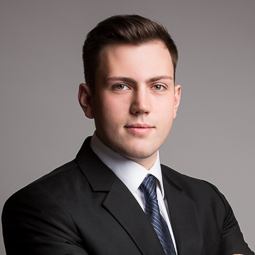 David Monus, BA
Associate
djm@westcourtcapital.com
David Monus, BA
David supports the Operations team at Westcourt Capital Corporation with the preparation of monthly Client performance reports and in the ongoing maintenance of Westcourt's financial models and research reports.
Throughout the course of his academic studies, David participated in several non-academic economic and investment clubs, in which he was most interested in researching and analyzing potential investments, as well as, authoring several articles ranging from alternative investing to shadow banking.
David holds a Bachelor of Arts Degree with a Double Major in Economics and History from Huron University College at the University of Western Ontario. He has completed his Canadian Securities Course (CSC) and is currently a CFA Level II candidate.