Asset Management & Client Services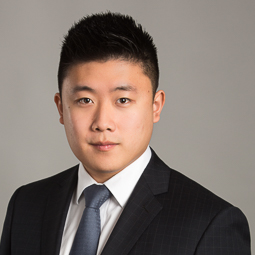 Andy Yan
Associate
ajy@westcourtcapital.com
Andy Yan
Andy's primary role at Westcourt is to assist the Client Services team by providing support to any special client request. He also supports the Operations team during the monthly Client performance reporting cycle.
Andy was a leader at multiple academic investment clubs both at the University of Waterloo and at Ryerson University. He co-founded both technology and non-profit organizations during his tenure at the University of Waterloo. Previous to Westcourt, Andy held a co-op position at CGI Group as a business analyst in the investment fund services industry.
Andy is currently on his final co-op placement at Westcourt and will be finishing his undergraduate degree with an Honours Mathematics majoring in Financial Analysis and Risk Management, in December 2016. He has completed his Canadian Securities Course (CSC) and is currently a CFA Level 1 candidate.