Asset Management & Client Services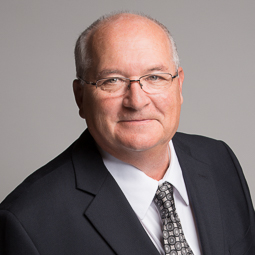 Alex Stachowsky, HBA
Dealing Representative
aps@westcourtcapital.com
Alex Stachowsky, HBA
Alex is a Dealing Representative at Westcourt Capital Corporation, managing his own book of clients that have either a portion, or the entirety, of their portfolios invested in assets researched and recommended by Westcourt.
Alex began his investment career as a Financial Advisor with McLeod Young Weir. After eight years as an Advisor, Alex moved into institutional sales and proprietary trading with Bank of Montreal (BMO). While with BMO for eleven years, Alex's experience encompassed foreign exchange, money market, bond market, stock market, and derivative products. Upon leaving BMO, Alex moved into international retail sales, providing investment advice and products to Canadian expatriates living overseas. In this role, he travelled frequently to South America and Thailand to provide assistance to his clients. Prior to joining Westcourt in 2012, Alex spent seven years selling alternative commercial mortgage investment products to high net worth (HNW) investors.
Alex holds an Honours History degree from York University.